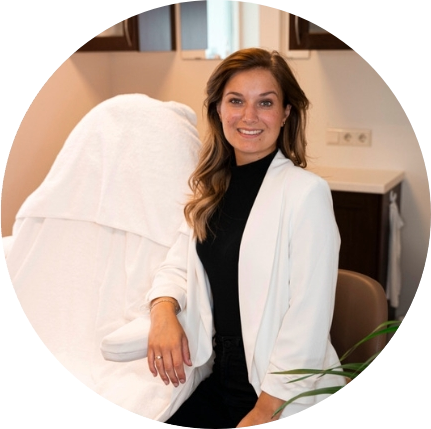 'The connection between the mind, body and skin. The health of one is affected by the health of another.'

Ik geloof dat als alles in balans is, je 'perfectie' of in mijn woorden een 'gezonde JIJ' creëert.
Bij Huidkliniek Bella V helpen wij graag om een gezonde jij te creëeren. Door onze expertise te combineren met jouw (huid)behoefte werken we aan een gezonde, ontspannen jij! Door persoonlijke aandacht met persoonlijke behandelingen voorop te stellen gaan wij voor optimaal resultaat.